Engineers need to be effective communicators – not only with peers and employers, but with the public at large. Yet speaking and writing well is not enough, as leaders must be broadly educated so that what they communicate is backed up with data, experiments and experience. RCEL provides students with a wealth of opportunities for honing their writing, oral, and presentation skills. Full-time RCEL faculty members provide a variety of services to RCEL certificate students, as well as students in the School of Engineering.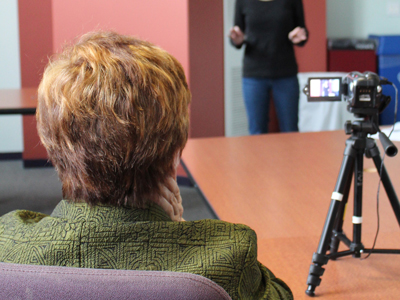 Coaching
RCEL communications faculty work with students through practice sessions as they prepare for presentations, assignments or competitions.  Students receive feedback on presentation, clarity and content.  Graduate and undergraduate students are welcome to set up coaching sessions with RCEL.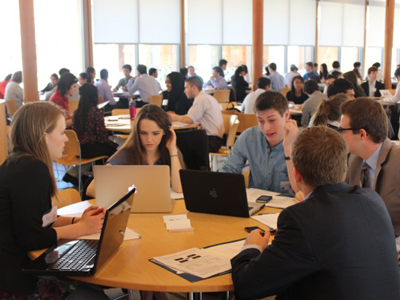 Workshops
Throughout the academic year, RCEL sponsors various workshops spotlighting different communication topics, including plagiarism and interviewing skills.  Watch our Events section for information on specific workshops.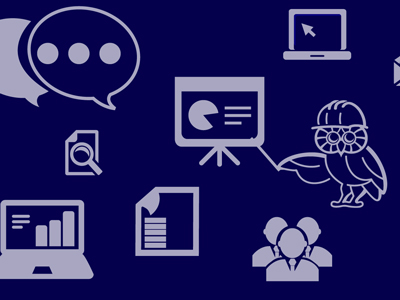 Courses
Beginning in Fall 2015, RCEL will offer ENGI 242: Communications for Engineers, Building a Practical Toolbox.  The course focuses on communications skills needed in professional settings to communicate with engineering and non-engineering audiences.  Interested students can register on Esther.  Read more about the course here.
Faculty Support
 RCEL communications faculty works closely with School of Engineering faculty to further incorporate communications skills and assignments into the existing engineering curriculum.  RCEL works with faculty to develop lectures and assignments that align with the existing courses. 
Dr. Jan Hewitt, Ph.D.
Senior Lecturer,
Professional Communication
Graduate Communications
jhewitt@rice.edu
(713) 348-6624
Dr. Beata Krupa, Ph.D.
Lecturer,
Professional Communication
bj2@rice.edu
(713) 348-3912
Dr. Gayle Moran, Ph.D.
Lecturer,
Professional Communication
gayle.moran@rice.edu
(713) 348-3912