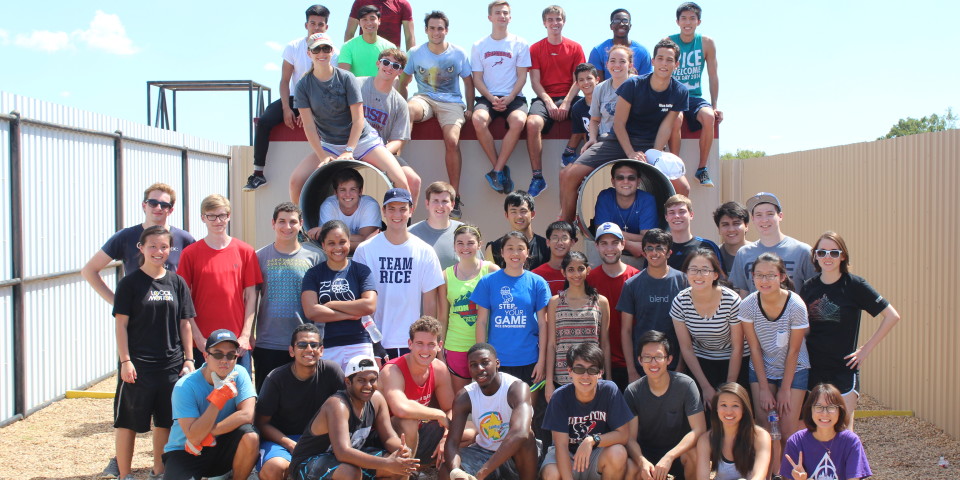 Many of the most important changes in the world today 
are driven by the creations of engineers.  
Engineering leaders are at the forefront of these advancements, and the need for effective leadership has never been greater. RCEL's programing enhances traditional engineering education by providing skills not typically covered in engineering curriculum. 
Through curricular and co-curricular learning experiences, students learn to create and communicate a vision, build high-performing teams, form and execute collaborative plans, and create innovations that endure.  Read more...
Certificate Program
The RCEL Certificate in Engineering Leadership enhances the traditional undergraduate education by developing skills that are not expressly covered in the Rice Engineering curriculum.  Learn more...
Get Involved!
There are many ways to get involved with the Rice Center for Engineering Leadership, including opportunities to be a speaker to RCEL students and corporate/individual sponsorships.  Learn more...