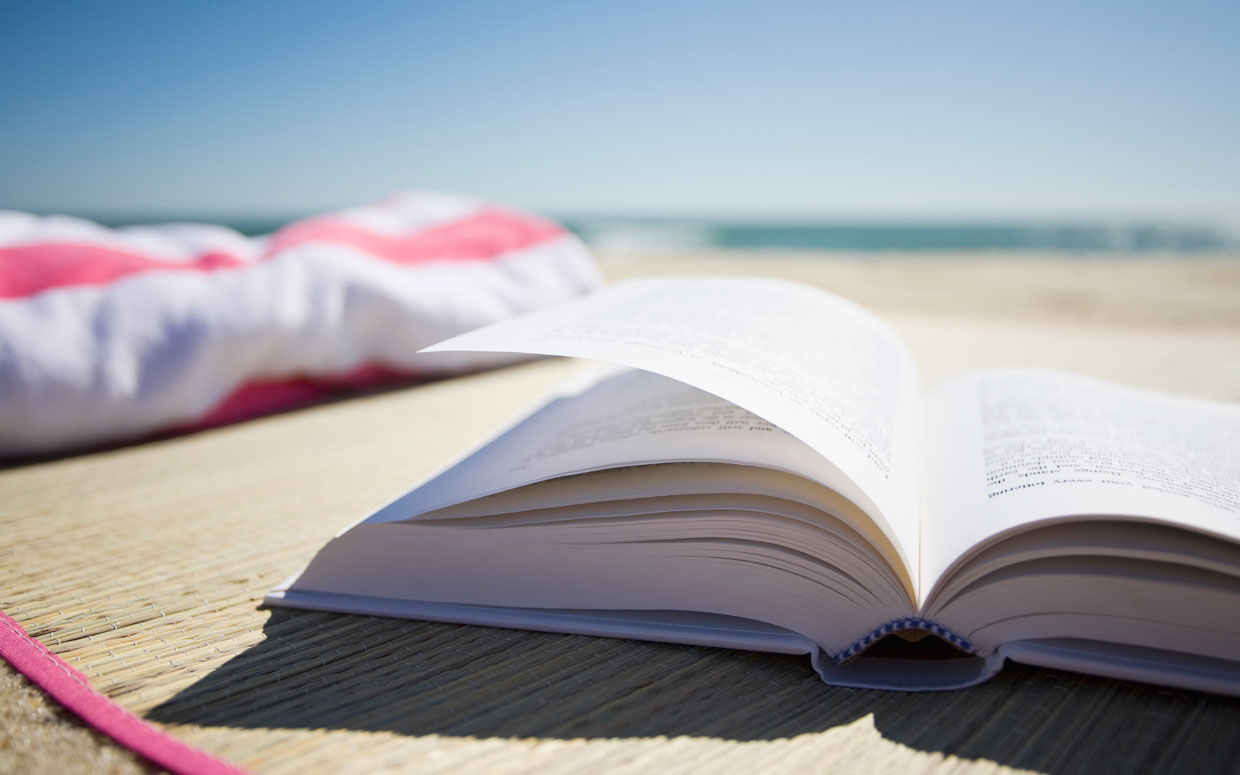 Faculty and Staff Recommendations to get you through the long days at the pool!
Looking for some good reads to get you through the long days of summer?  Here are a few suggestions from RCEL faculty and staff. More to come in future posts!
Looking to escape into a novel or biography for awhile?  We have a few ideas!
Beata Krupa, Lecturer in Engineering Communication, recommends:
The Name of the Rose
by Umberto Eco
Synopsis: The year is 1327. Franciscans in a wealthy Italian abbey are suspected of heresy, and Brother William of Baskerville arrives to investigate. When his delicate mission is suddenly overshadowed by seven bizarre deaths, Brother William turns detective. His tools are the logic of Aristotle, the theology of Aquinas, the empirical insights of Roger Bacon—all sharpened to a glistening edge by wry humor and a ferocious curiosity. He collects evidence, deciphers secret symbols and coded manuscripts, and digs into the eerie labyrinth of the abbey, where "the most interesting things happen at night."- Amazon.com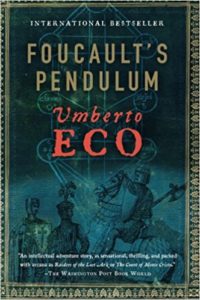 Foucault's Pendulum
by Umberto Eco
Synopsis: Bored with their work, three Milanese editors cook up "the Plan," a hoax that connects the medieval Knights Templar with other occult groups from ancient to modern times. This produces a map indicating the geographical point from which all the powers of the earth can be controlled―a point located in Paris, France, at Foucault's Pendulum. But in a fateful turn the joke becomes all too real, and when occult groups, including Satanists, get wind of the Plan, they go so far as to kill one of the editors in their quest to gain control of the earth. - Amazon.com
What Beata says: "No, these books are not about semiotics. These are superbly written mysteries combining semiotics, fiction, biblical analysis, medieval studies, modern history, and literary theory."
Amanda Miller Prestia, Marketing and Events Specialist, recommends: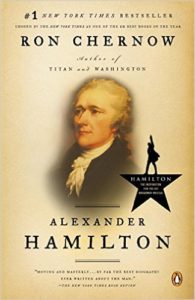 Alexander Hamilton
by Ron Chernow
Synopsis: In the first full-length biography of Alexander Hamilton in decades, Ron Chernow tells the riveting story of a man who overcame all odds to shape, inspire, and scandalize the newborn America... Few figures in American history have been more hotly debated or more grossly misunderstood than Alexander Hamilton. Chernow's biography gives Hamilton his due and sets the record straight, deftly illustrating that the political and economic greatness of today's America is the result of Hamilton's countless sacrifices to champion ideas that were often wildly disputed during his time. - Amazon.com

What Amanda says: "This biography is a beautiful portrait of the private and public life of the often misunderstood Founding Father.  It reads like a novel and is a great beach bum companion.  If you've seen or simply listened to the musical Hamilton, you'll also enjoy finding the original inspirations for Lin Manuel Miranda's lyrics!"