The RCEL Mentorship Program Kick-Off event took place last night in Duncan Hall on the Rice Campus.  Students and mentors came out to learn more about the program, and to meet each other face-to-face, many for the first time.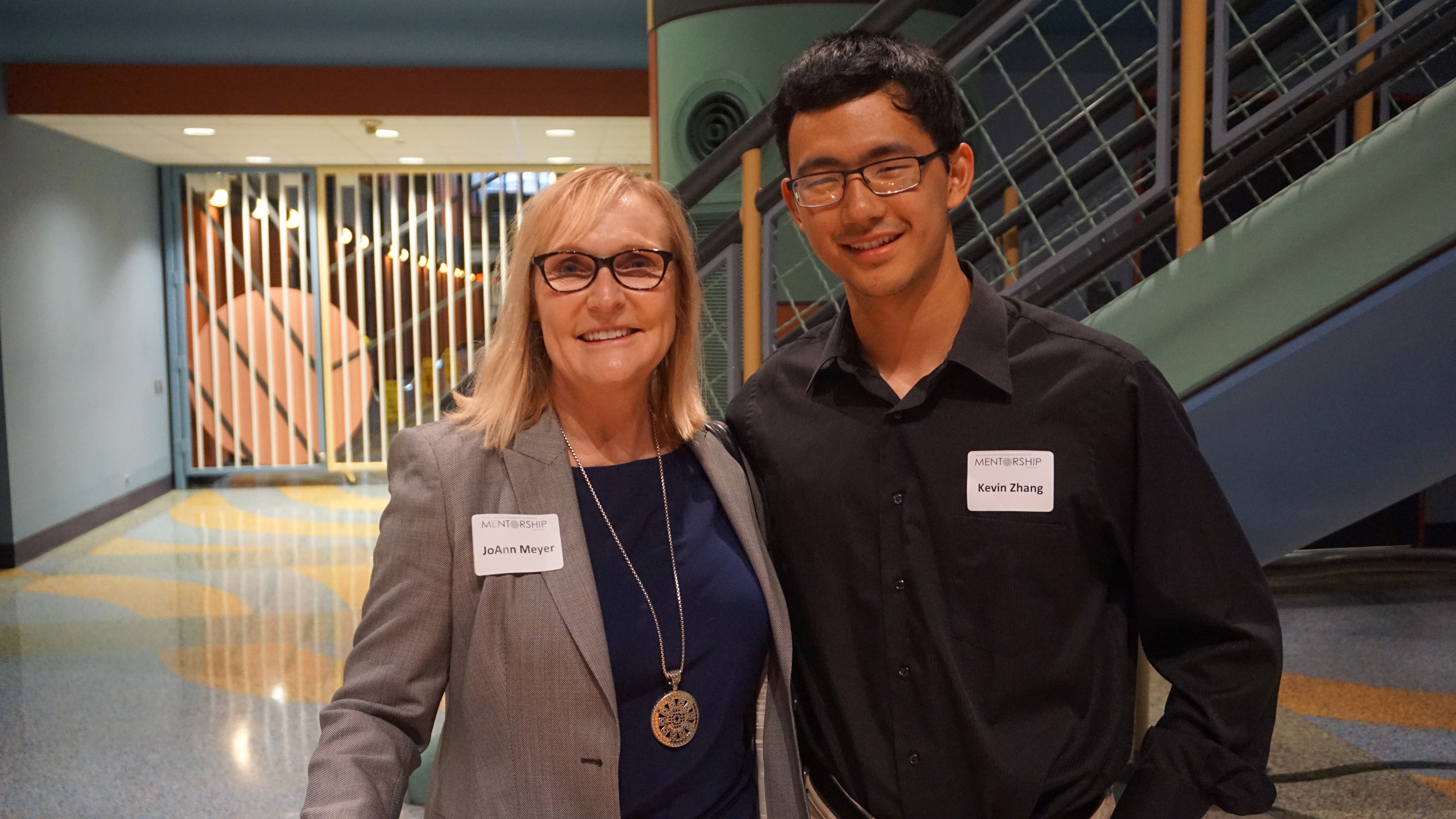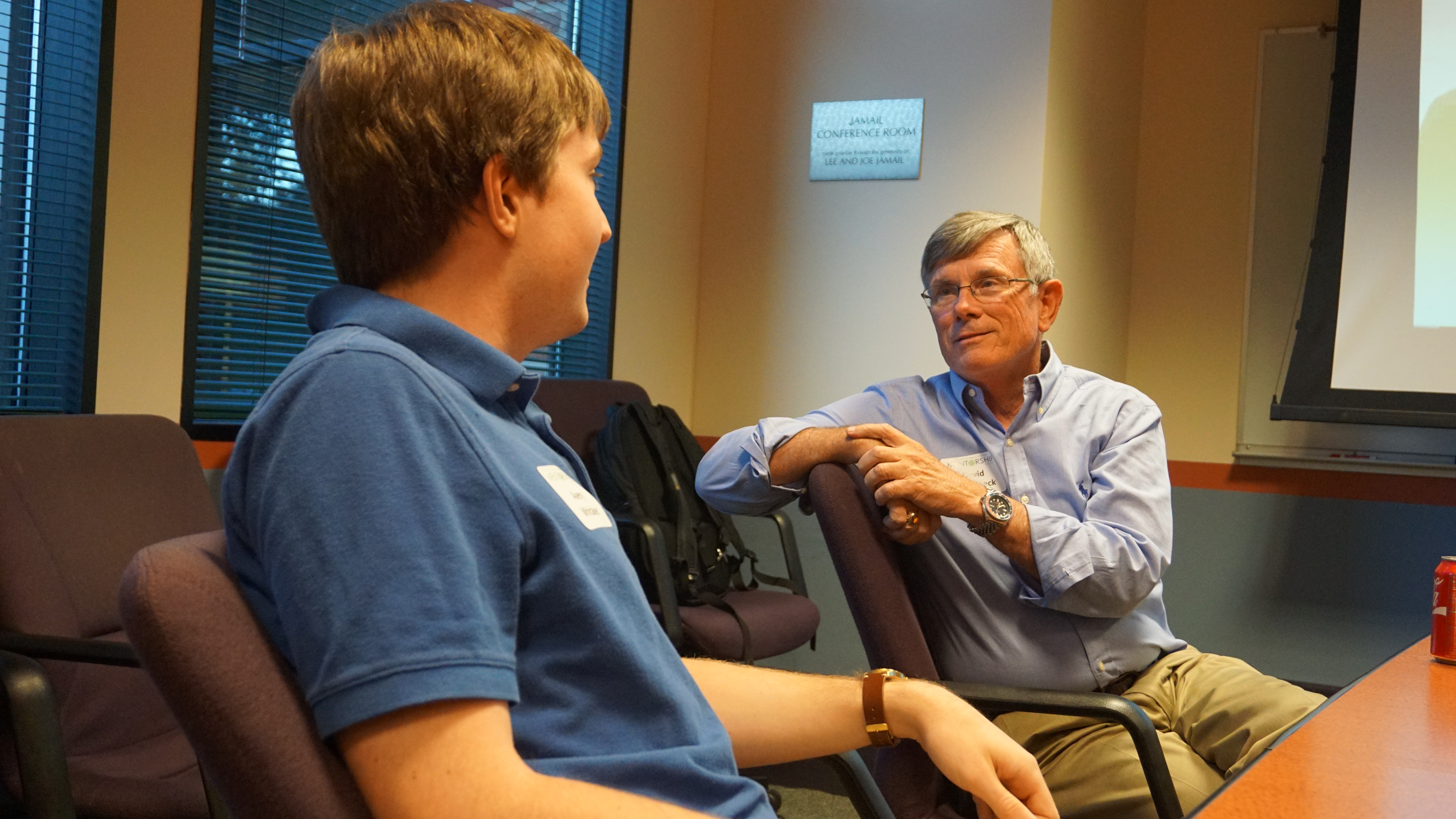 RCEL Executive Director Kaz Karwoski welcomed the group, and Emma Gray (senior, CS), the RCEL Mentorship Student Leader, presented a short introduction explaining the expectations the program and offering advice and suggestions for mentor/mentee pairs.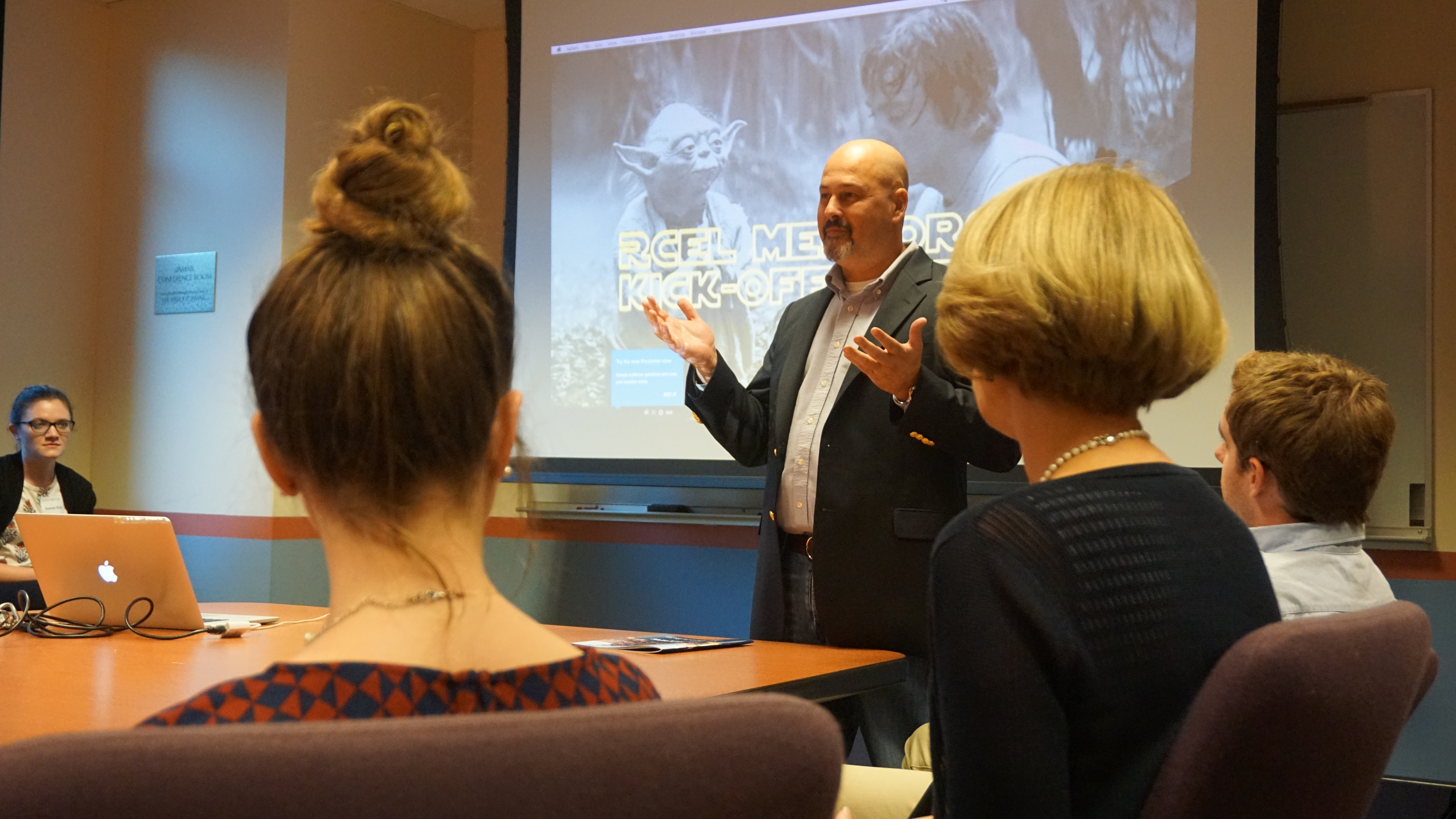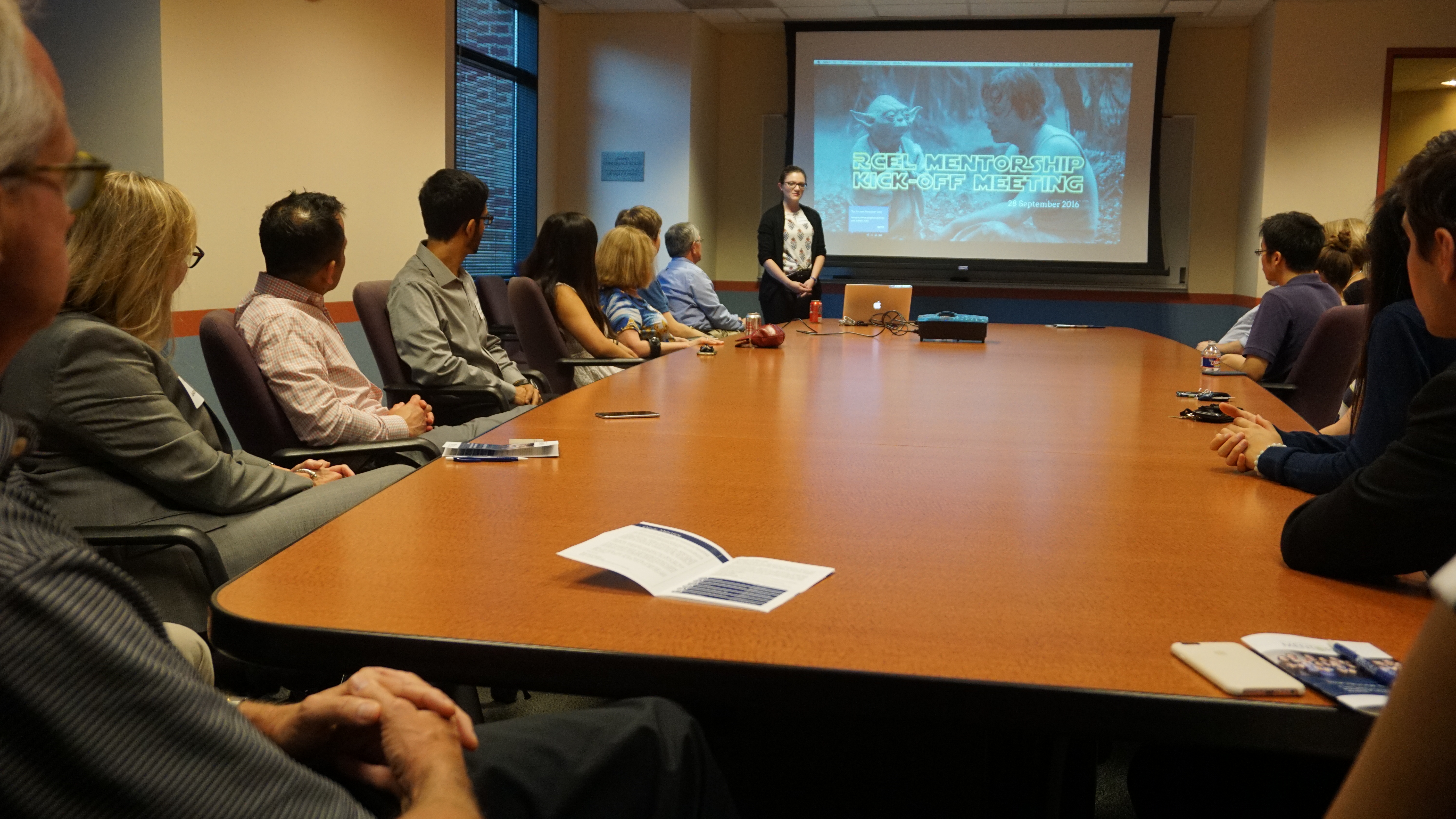 The majority of the evening was left to conversation and getting to know eachother, in mentor/mentee pairs and small groups. Several students whose mentors were unable to attend, still came to meet the other mentors and practice networking skills.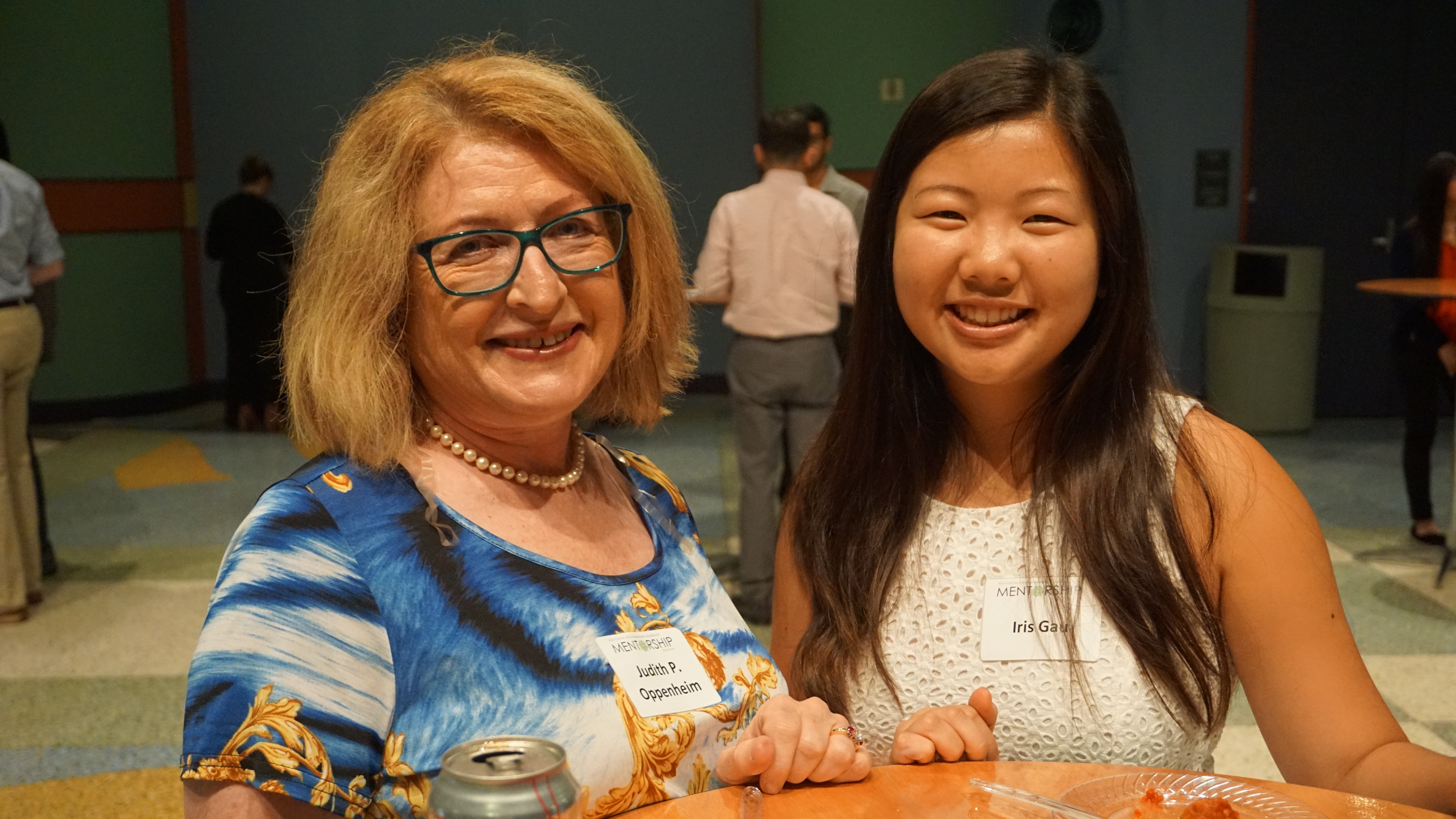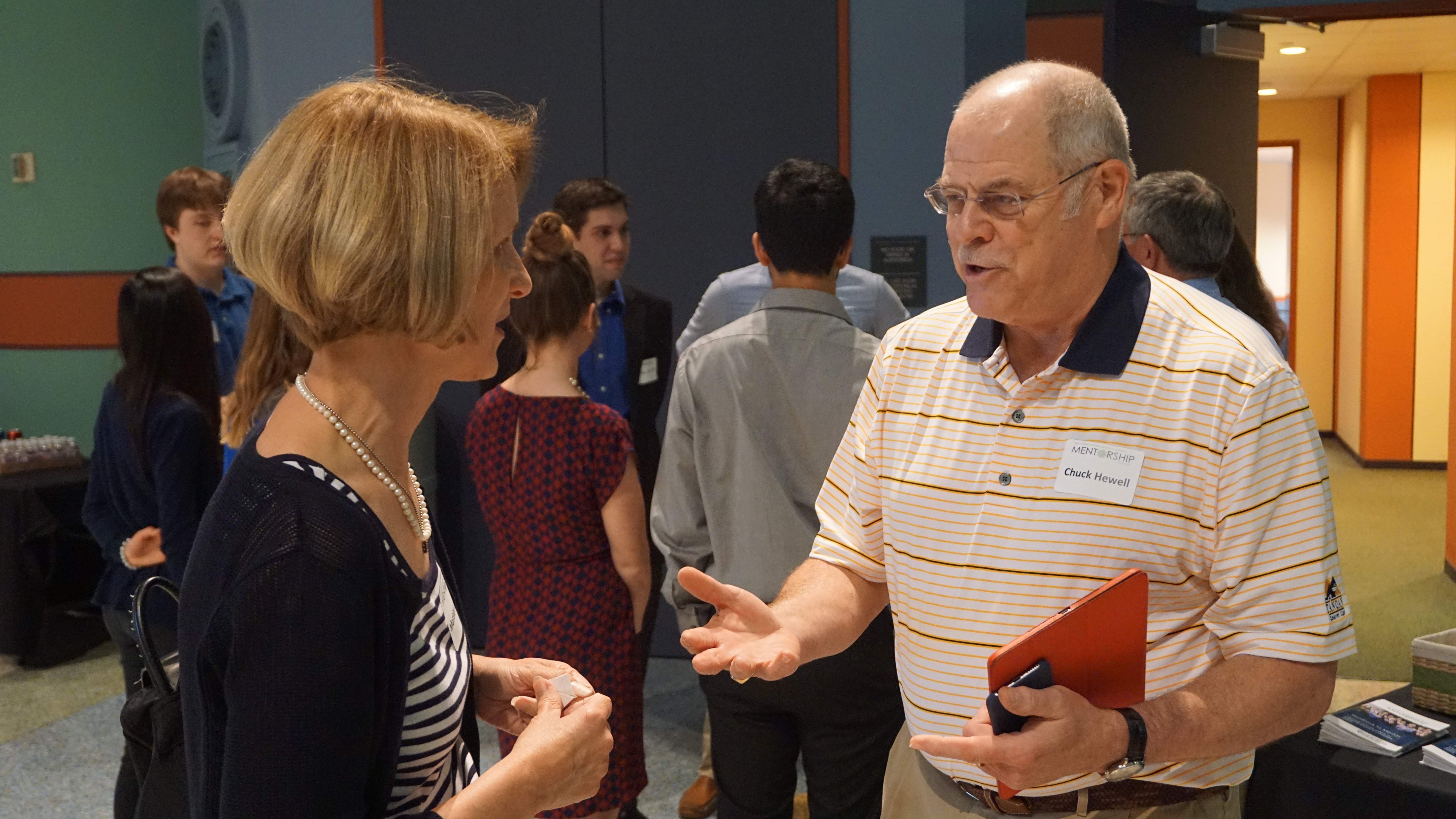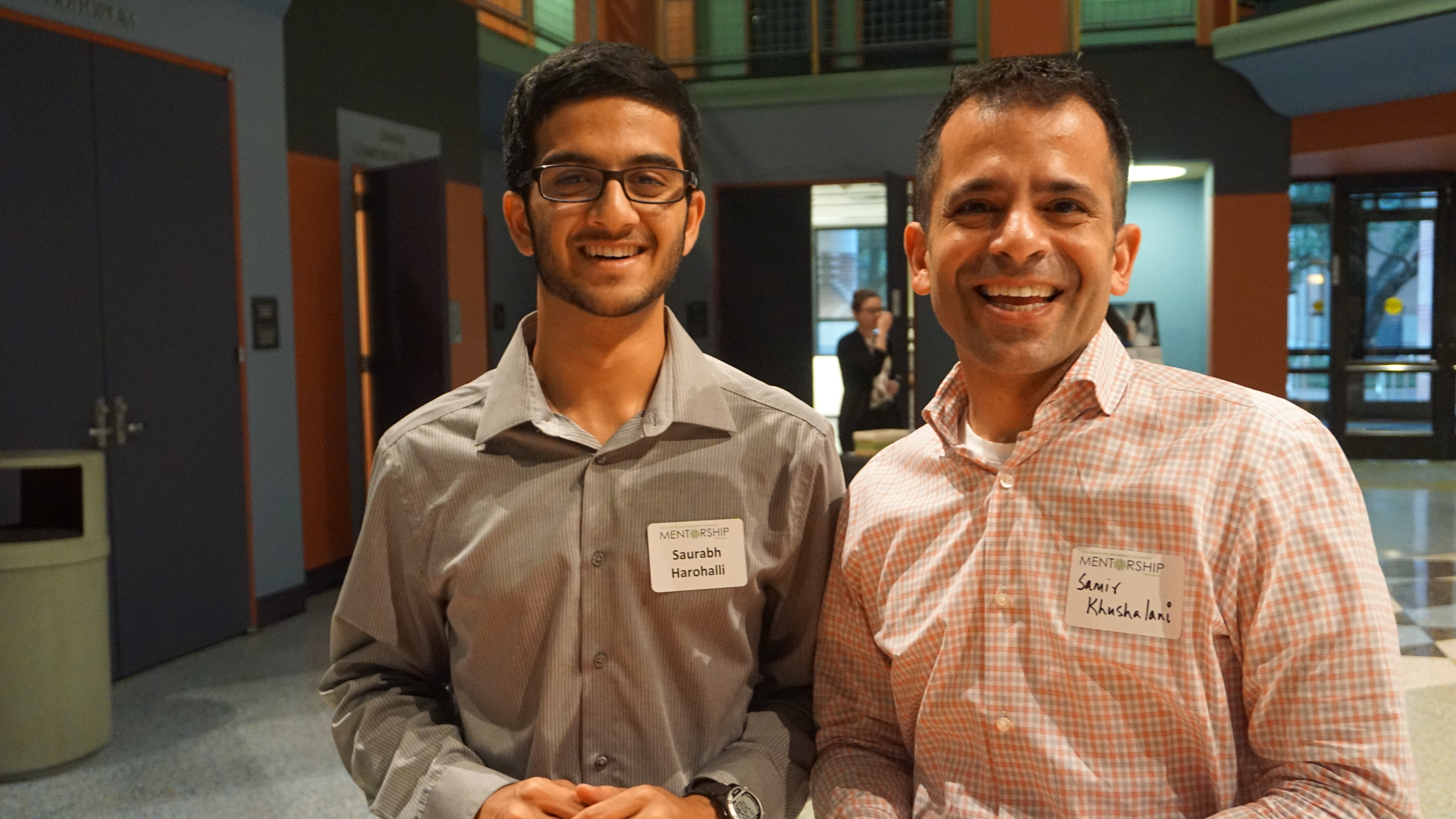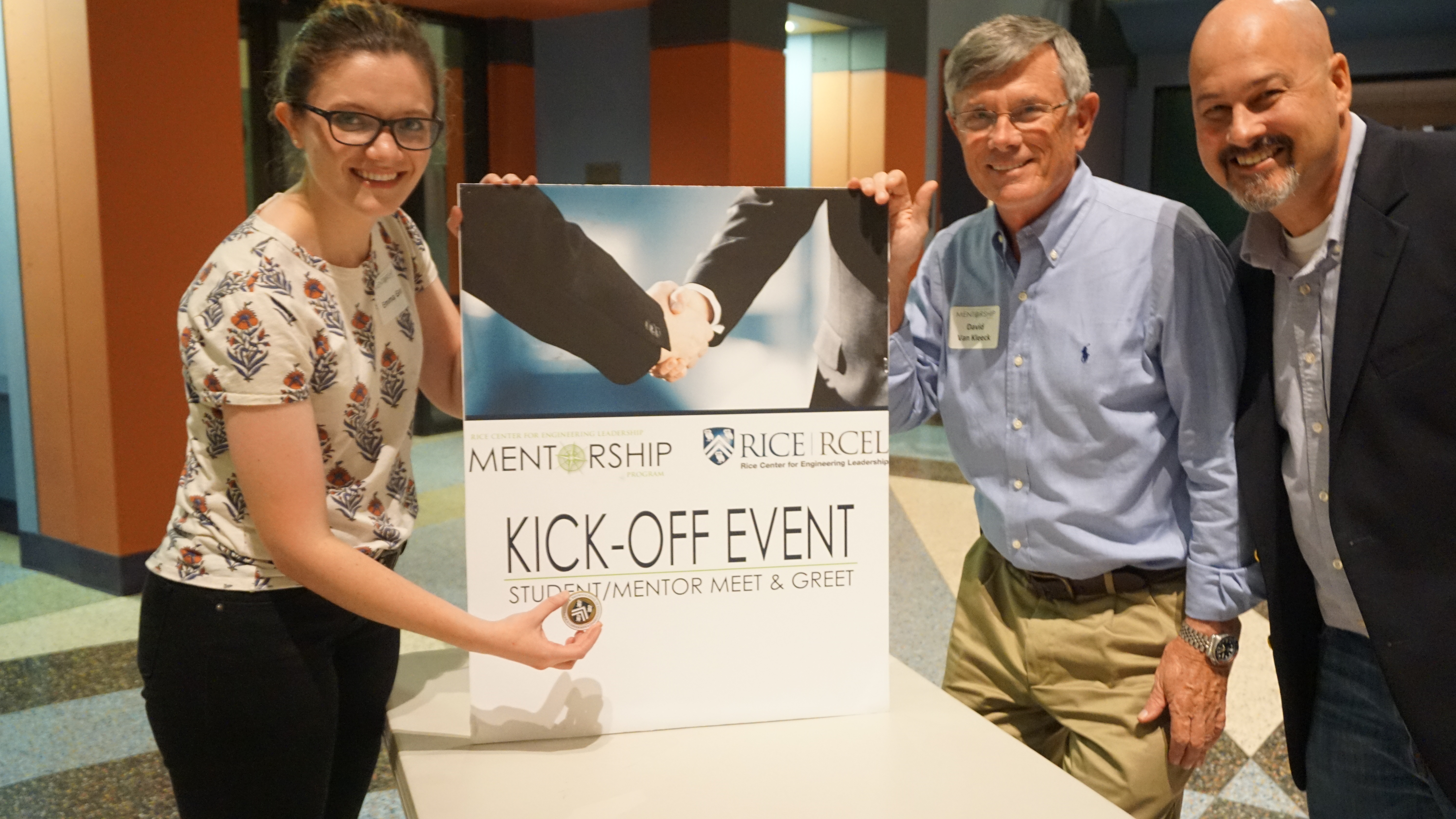 Thank you to everyone who was able to attend the Kick-Off event.  We look forward to hearing how everything is going during the mid year "check-in" in November, and wish everyone the best of luck as they begin their mentorship journeys.
 
- The Mentorship Student Committee

"I can't think of a better degree than engineering... and not just because I have one."
"My mentor is in Malaysia, but he'll be back soon."
"You have such a limited time to get the teaching in with the activity.  
It was really interesting to see that."
"That's real life though.  I was on this team and we were in a groove,
now I'm on this team and we don't quite click.  You just have to figure it out."
"He just looks at us and says, 'Why don't you get off your butt and do it yourselves?'"
"I tell you this to let you get to know me, but also to tell you this:
this first job you're looking for is merely the beginning.  You can have
more than one career in your lifetime.  Where you take a chance can
dictate where you end up next."
"I'm a navy guy who can't swim it."