Thanks to the success of the RCEL industry Mentorship Program, the RCEL Student Mentorship Committee has developed a new RCEL Peer 2 Peer Mentorship Program with the goal of connecting freshman and sophomore engineering students interested in RCEL with current juniors and seniors Certificate students.
"The driving force behind this is that as freshman and sophomores are trying to figure out their time here at Rice, the choices they make early on affect their future," said Constantine Tzouanas, a junior bioengineering major and part of RCEL's mentorship committee. "With the Peer 2 Peer Mentor Program, we can pair underclassman in the major with upperclassman to help them make those fundamental decisions, not only about why one course may be a better option than another, but also about extracurricular activities and majors, as well as internships or research."
 - excerpt from "RCEL launches student mentorship program"
by Holly Beretto, Engineering Communications, Rice University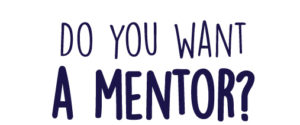 Are you a Rice freshman or sophomore with an interest in pursuing RCEL and looking for guidance in navigating Rice?
Get advice on fitting RCEL courses into your schedule
Get advice on majors and courses at Rice from current upperclassmen from across the School of Engineering
Learn how to best prepare yourself for campus opportunities and summer internships
Plan how RCEL can help you develop during your time at Rice and beyond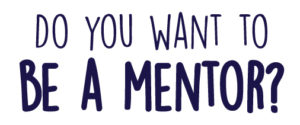 Are you a Rice junior or senior who is pursuing the RCEL Certificate (and has taken ENGI 218/219) with an interest in mentoring underclassmen?
Gain leadership experience through providing advice and guidance for underclassmen engineers
Reflect and better understand your own strengths and leadership traits through discussions with your mentee
Contribute to the Rice engineering community, both within your major and with RCEL
Deadline to apply for Spring 2018 cohort:
January 12, 2017